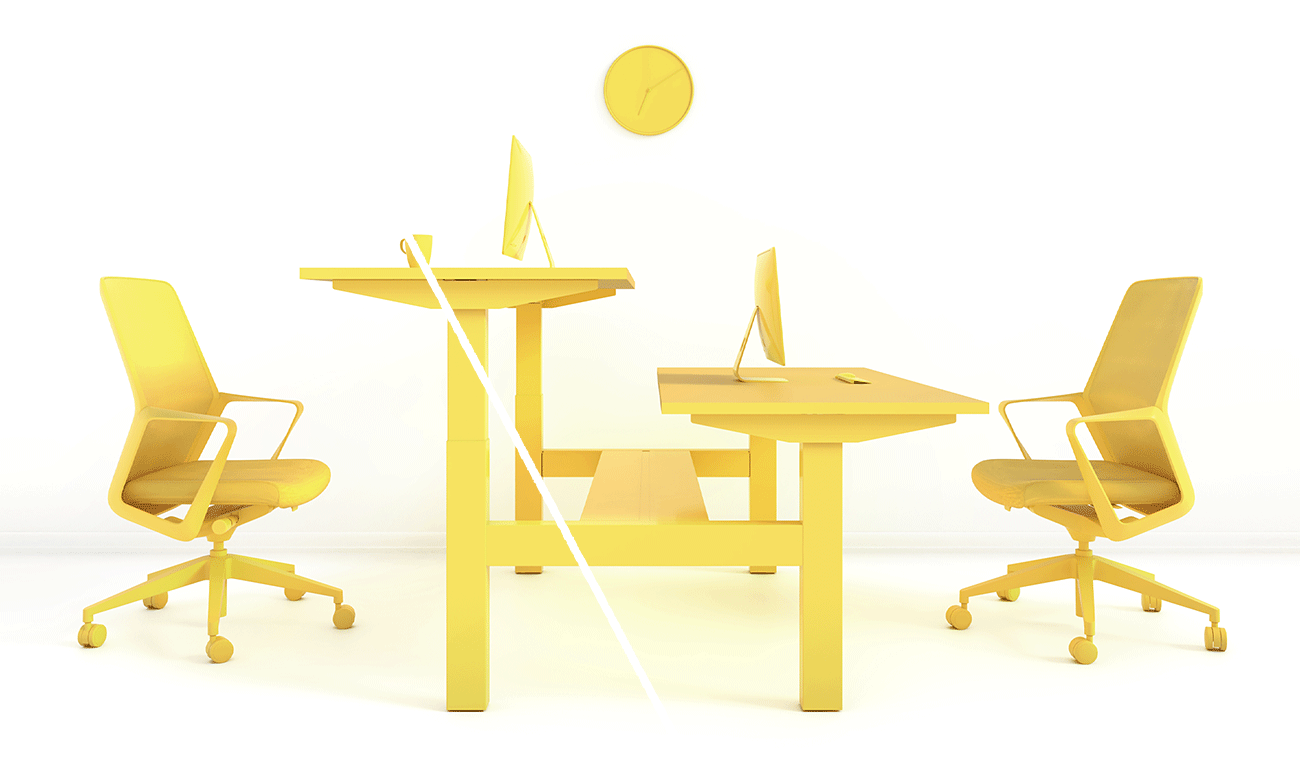 Agility is a company built to quickly respond to the ever-changing business needs of our customers. Through our experience, ingenuity, and innovation, Agility provides results that achieve more with less: human-centric solutions that make common sense.
Products We
Truly Believe In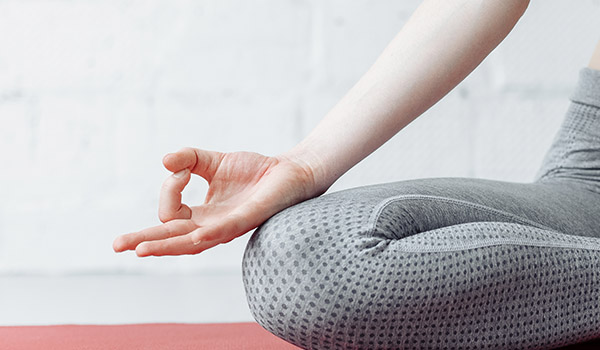 Agility's goal is to create reliable high-quality products that perfectly meet everything the customer needs. Meaning, we provide practical custom solutions for the end-user's wellbeing – without the hassle and cost of unnecessary bells and whistles.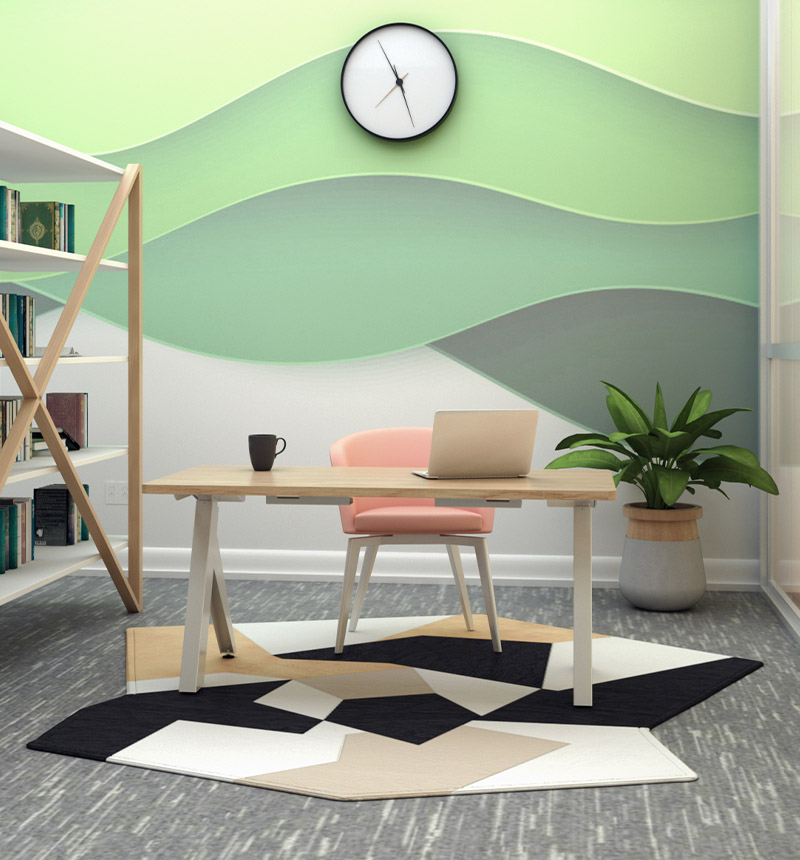 Agility is committed to focusing on you. No more over-engineered products (or the price tag to match): only simply what the market needs. With clean designs and best-in-class execution, our products are made to last and impress.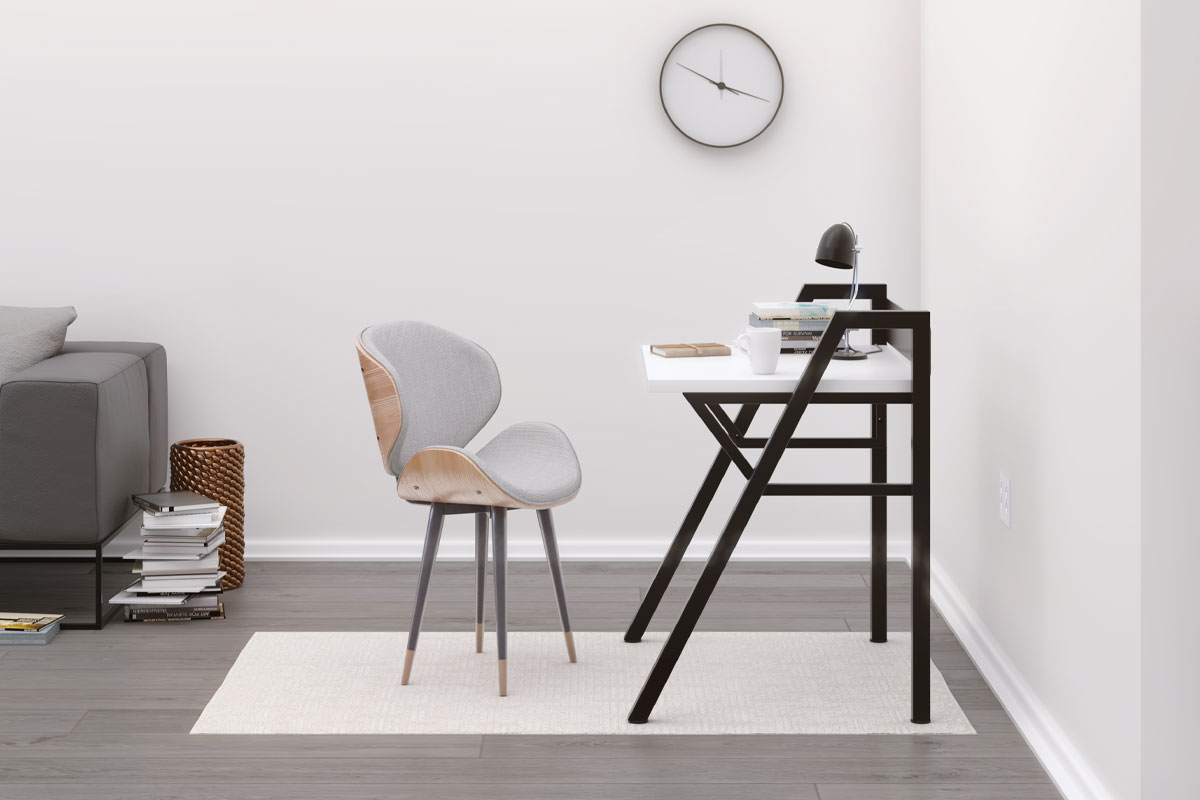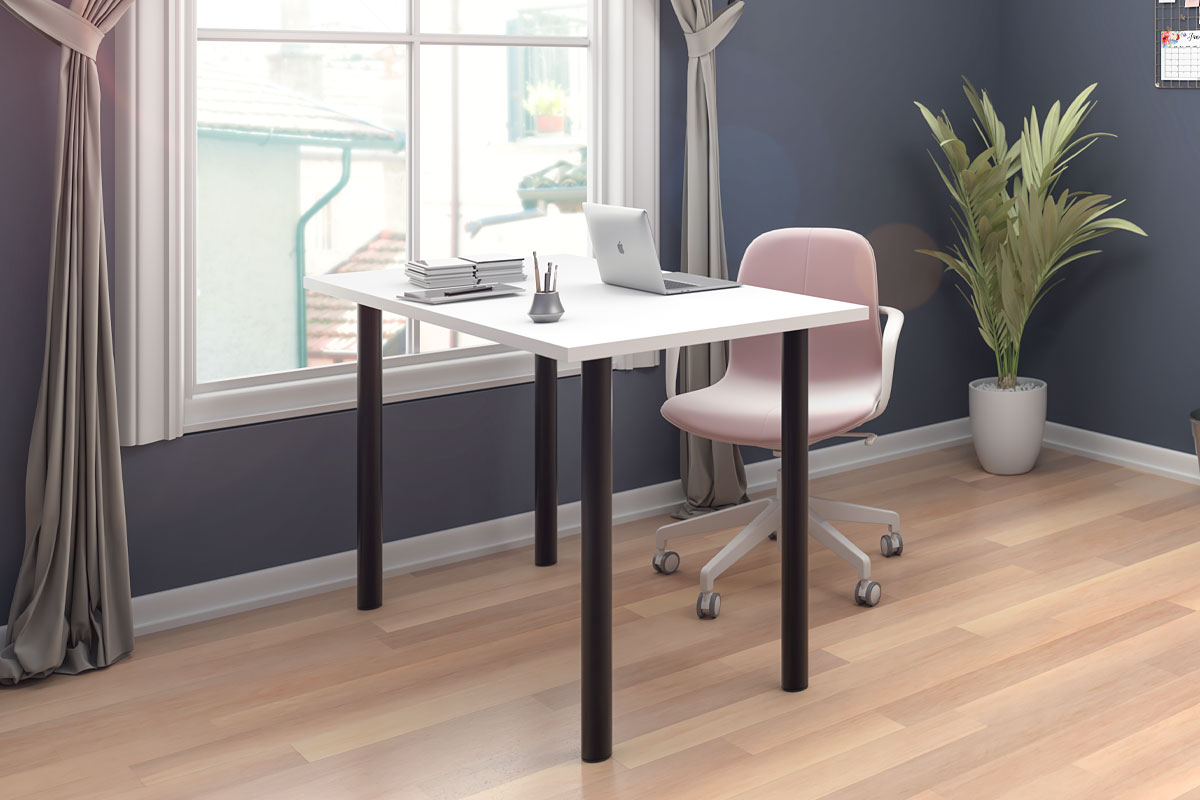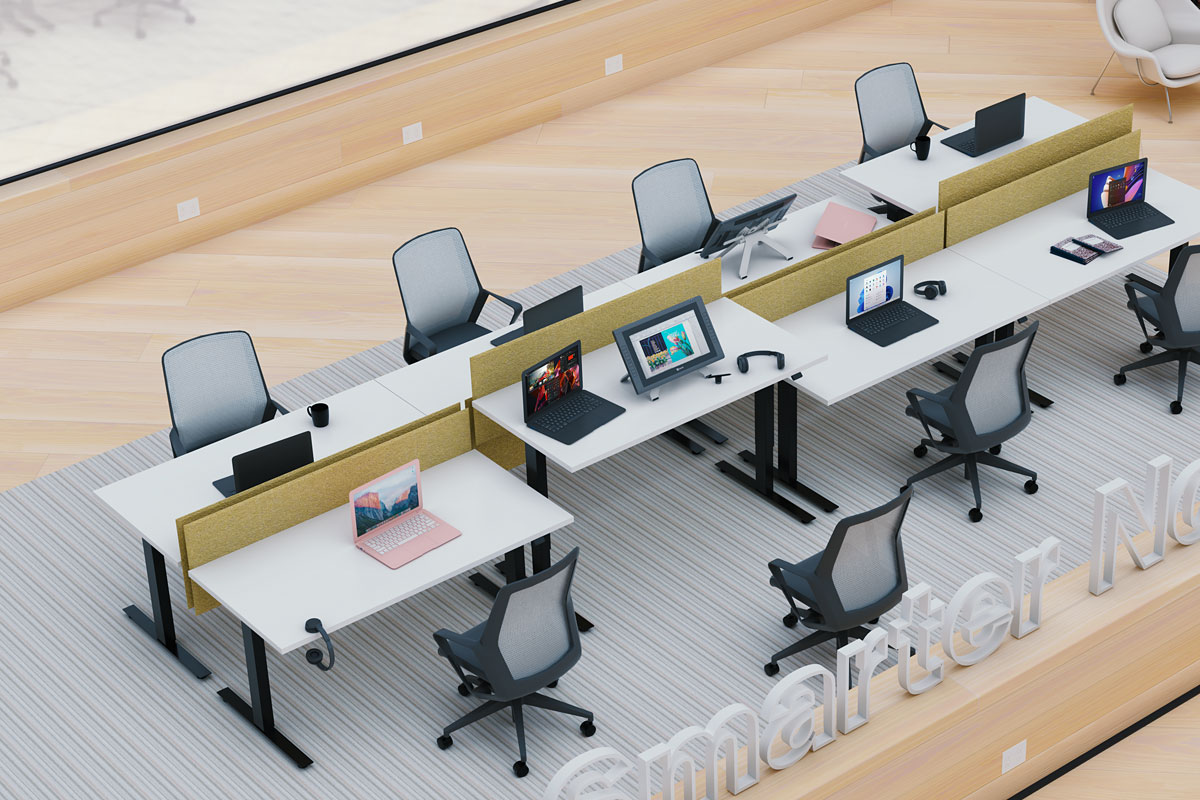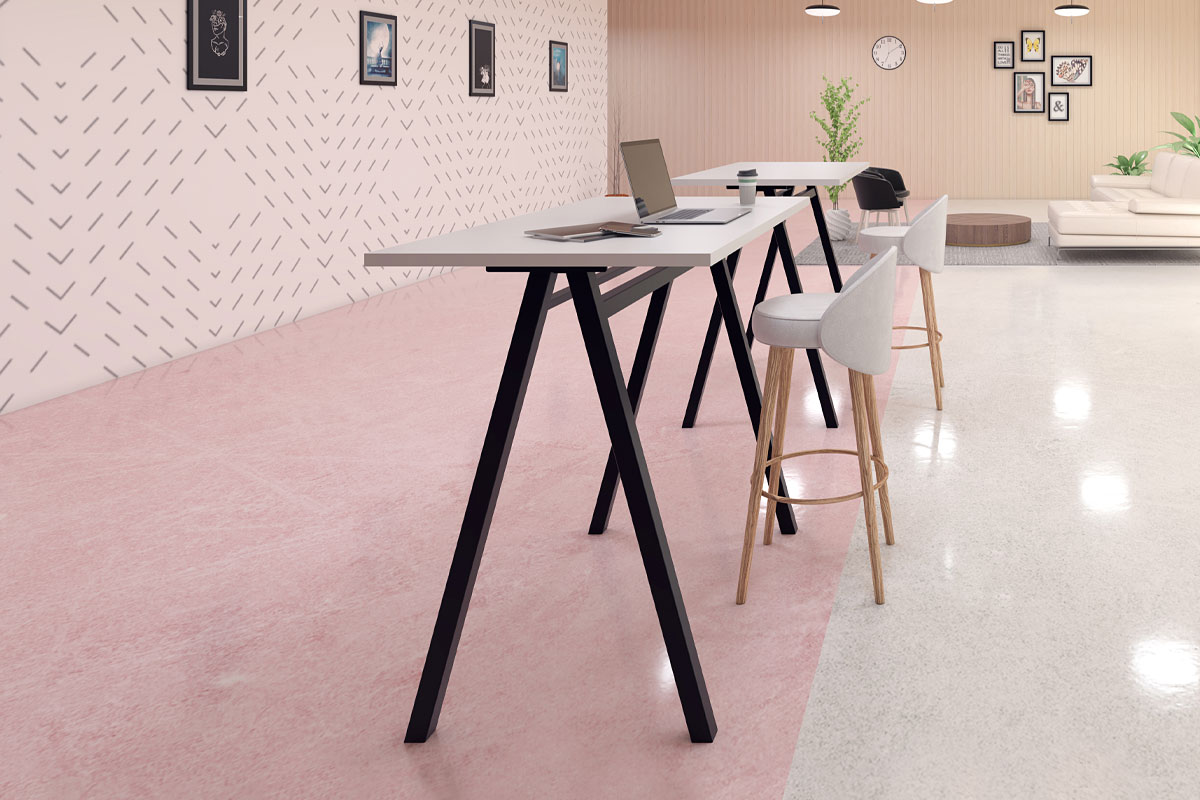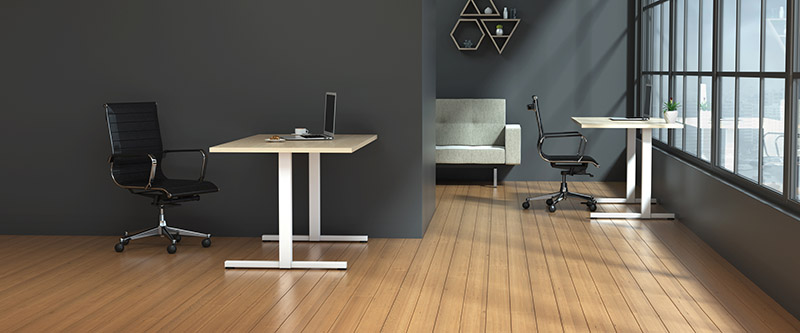 Agility's products are designed to meet client needs at every level – from a luxury corporate skyrise to a personal home office and everything in between. Our products stand out while fitting in – to any environment, any aesthetic.
In a shifting world, Agility keeps the user in the center of it all – creating solutions that focus on ergonomics, style, productivity, and overall wellbeing.