Product design
we truly believe in.
Agility is a company built to quickly respond to the ever-changing business needs of our customers. Through our experience, ingenuity, and innovation, Agility provides results that achieve more with less: human-centric solutions that make common sense.
What our clients actually need.
Agility works seamlessly with organizations to assist in uncovering client needs and to develop deliverables that are unparalleled within the industry. Through best-in-class execution and delivery practices, Agility offers a multitude of product solutions for the workplace environment. Dedicated to keeping the user's well-being in the center of it all, Agility is committed to creating transformative spaces that optimize efficiencies.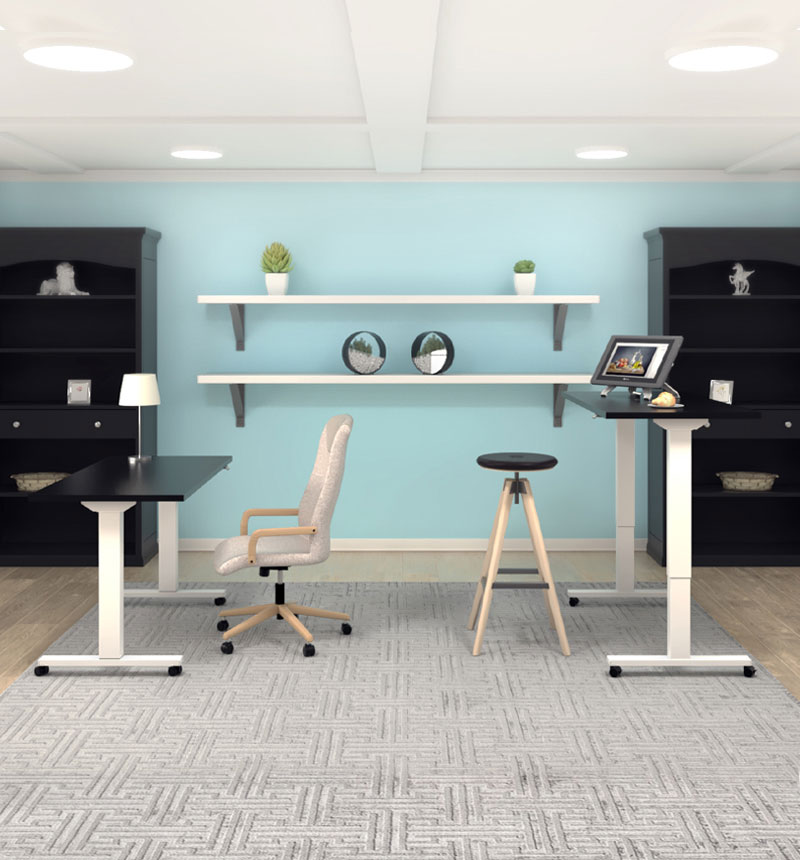 To deliver upon these re-imagined work environments, Agility is aligned with the most well-renowned and established suppliers in the office furniture industry today. These suppliers are based across Europe and the Americas and possess a storied history of research and revolution with the absolute highest levels of quality. At Agility, these solutions are at the forefront of the business, paired with the best on-time delivery results throughout the entire industry today.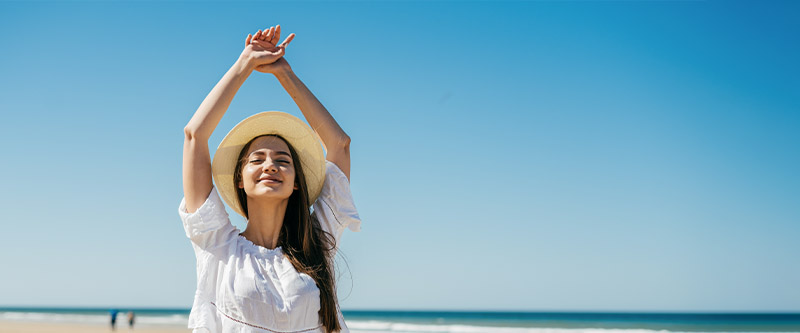 Devoted to our customers, Agility is uniquely poised to provide practical custom solutions and products with the shortest lead times in the industry. The team at Agility is dedicated to nimble responsiveness, graceful execution, and delighted customers from start to finish.